The best online electronics store Australia
Growth of shopping online for electronics has been rapidly increasing since few years. Electronics like mobile phones, computers, laptops, tablets, smartwatches, cameras and many other electronics appliance that we use in our houses, be it a big one like a massive fridge or a television set or small as a smart band on your wrist. We buy almost every item like these on an online electronics store. And there are many Australian electronics stores out there that you can use to shop online your electronics from. But not every online electronics store is good like big names like Amazon or Kogan. Some might provide you a better deal for the price and some might eventually trick you in paying more for a gadget which you could have bought for a lesser price somewhere else. Some might take days to deliver your product, some might get it done by the next day. Similarly some might even trick you into buying something imported which might not be in Australian warranty. This is why it is important for you to do a little research before you put your hard earned money in these online electronics store of Australia. This is why we have made these guides on different categories like Computer, Camera, laptops, fridge, kitchen appliance for you to take advantage of our research and be smart about shopping electronics online in Australia. A guide to find the best online electronics store in Australia.
Best online electronics store guides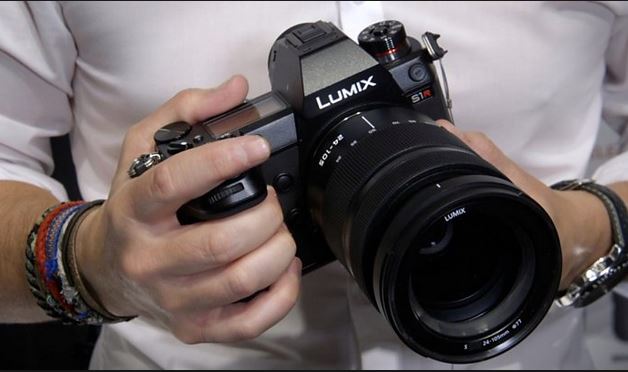 Best online camera store Australia
A quick read for those who are looking forward to get involve in photography. A list of the best online camera stores in Australia to get the best price and quality of cameras online.Read more...
Best online computer store Australia
Know the best online computer store in Australia. A must read article before buying a computer online to find the great deal and better online shopping experience.Read more...